Summit
83rd SKOCH Summit – IGF: State of Governance
83rd SKOCH Summit
83rd SKOCH Summit
17th August 2022 | 1000-1830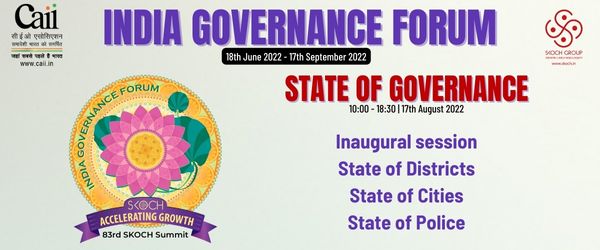 India Governance Forum
India Governance Forum in its twentieth year, is the oldest Governance Leadership Summit. Its recommendations have had a profound policy impact across the center and state governments. It is one of the few conferences where the focus is on field research-based knowledge-rich arguments that bring felt needs to the discussion table.
We firmly believe Governance is what is received and not what was the intended delivery. Our ongoing field research and conversations across thousands of projects in a year give us a deep insight into what is working and how it can work even better.
We bring together an ecosystem of academia, industry, economists, policy experts, practitioners, and civil society. Carefully constructed panels, well-researched background notes and clearly articulated problem statements to find relevant answers and an agenda moving forward created.
Honestly, there is nothing else that comes even close.
STATE OF DISTRICTS
As India celebrates its 75th year of Independence as Azadi ka Amrit Mahotsav, the Prime Minister has given a clarion call for the adoption of Next Generation Administrative Reforms for bringing citizens and government closer. Improving service delivery, Redressal of Public Grievances, widespread adoption of e-Office and Secretariat Reforms are a few areas that need attention.
Digital innovation will play an important role in the next decade for governance and this will necessitate conversations around technologies that will shape digital governance in the future, with Districts being the pivot leading to this transformation.
The Panel discusses some of the above including AatmaNirbhar Bharat, Universalisation of Public Services, Innovation, Ease of Living through technology interventions, Government Process Reengineering and Citizen-Civil Society Participation in the governance. There is need to move towards outcome-based monitoring and each District setting its own targets in consultation with stakeholders including civil society.
How to bring citizens and government closer through digital platforms?
How to transform citizen services through use of technology by leveraging the India Stack that include Aadhaar, UPI, DigiLocker, UMANG, e-Sign and consent framework?
How to speed up administrative reforms?
How to encourage volunteerism and engage youth productively?
STATE OF CITIES
Cities are primary drivers of the economy and their governance is of crucial importance to harness their full potential. City governance in India is akin to a one-tier fragmented system with limited coordination. The empowerment of ULBs under the 74th Constitutional Amendment has lagged. Whether it is to do with the forming of the Metropolitan Planning Committee at the city level or transport planning, there is a lot that is needed to be done. Metropolitan finances have been another issue.
Coming to India's Smart Cities Mission which covers 21% of India's urban population, Each smart city was expected to complete its projects within five years from the date of selection. These projects are meant to improve core infrastructure and services to make cities more livable, economically vibrant and environmentally sustainable. However, nearly 50 per cent of about 5,000+ projects have remained unfinished. Amongst about 35 cities which completed five years, about 42 per cent projects remain incomplete.
What could be short, medium and long-term reforms that need to take place when it comes to improving municipal governance?
Why is the Smart City Mission lagging? How to speed it up?
What are the institutional and structural issues with the special purpose vehicles (SPVs)– funding, understaffing, lack of citizen participation or anything else? What is the way out?
STATE OF POLICE
The most important of the foundational strengths of a democracy is the effective management of law and order. Working of the police machinery is totally left to the care of the states – this leaves much to be desired since very often the Centre becomes a helpless spectator. Police reforms have remained much of a slogan so far and moved slow. Manpower shortages, chronic malfunctioning of the police station system, slow computerisation also necessitate an internal examination of the reasons why law-abiding citizens shun approaching the police.
Police account for only 3 percent of government spending and nearly 25% of positions are vacant with shortages in weaponry. Almost 85% of the state police comprise the constabulary that has no incentives. According to surveys, nearly eight percent of personnel say that functional computers are never available at their police stations, 17 percent say that the CCTNS facility is seldom available and 42 percent say that forensic technology is also lagging. So, where does lie the truth?
Nearly two in every five police women are willing to quit the police force and go for another job if the salary and perks remain the same, indicating a high level of dissatisfaction with their profession.
Greater investments are required to be made in district intelligence units. Following the announcement of the Agnipath scheme for recruitment to the defence services at the level of 'jawans', some experts think that replication of this pattern for induction police as a cost-effective method of making up for the manpower shortages.
Despite programmes like CCTNS, ICJS and so on, why is availability of digital and technological infrasturure poor?
What should be done to speed up the police reforms?
We have Mission Karmyogi for capacity building of IAS. Do we need something similar for police service?
INAUGURAL SESSION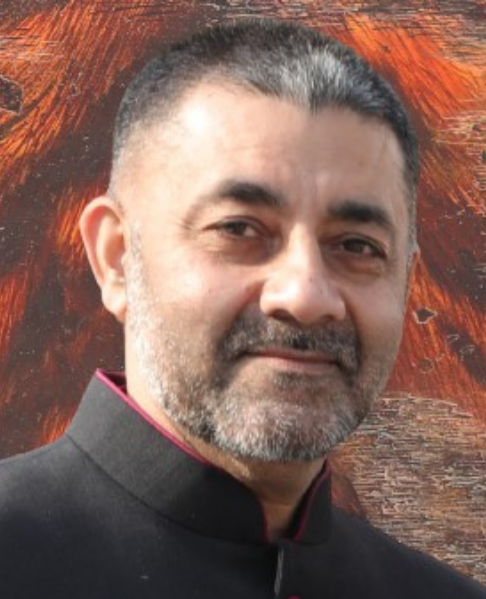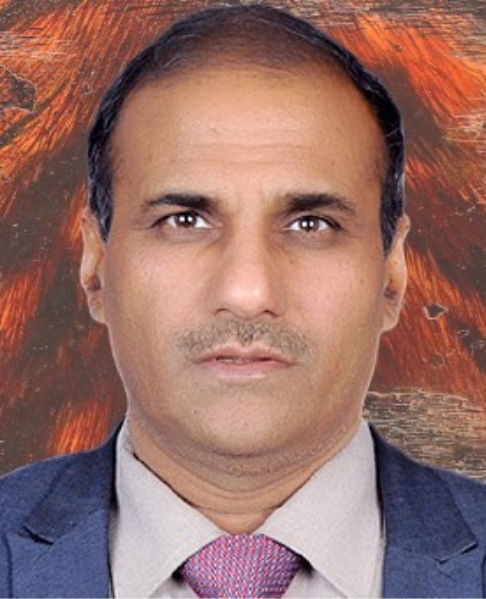 STATE OF DISTRICTS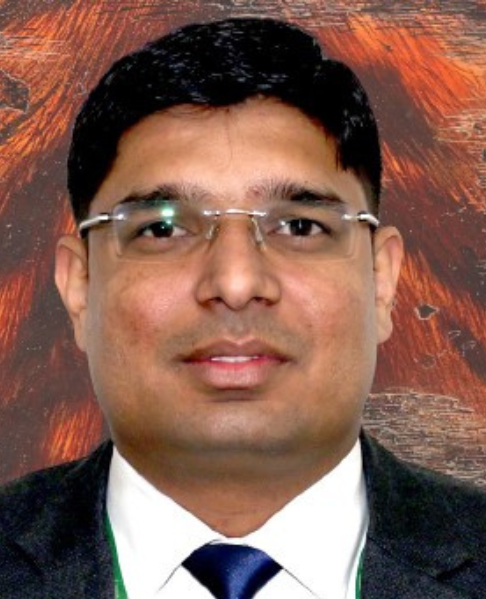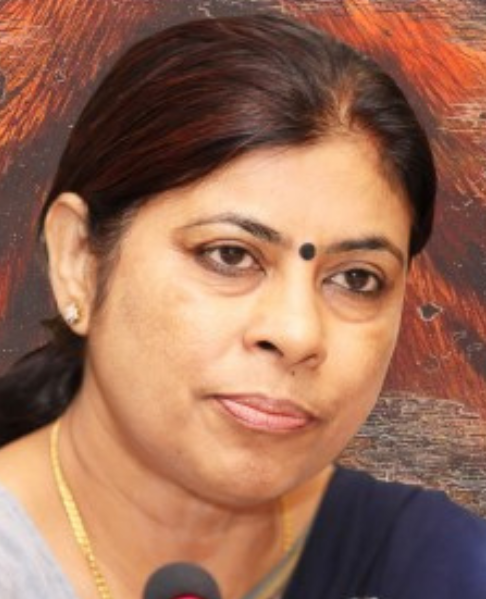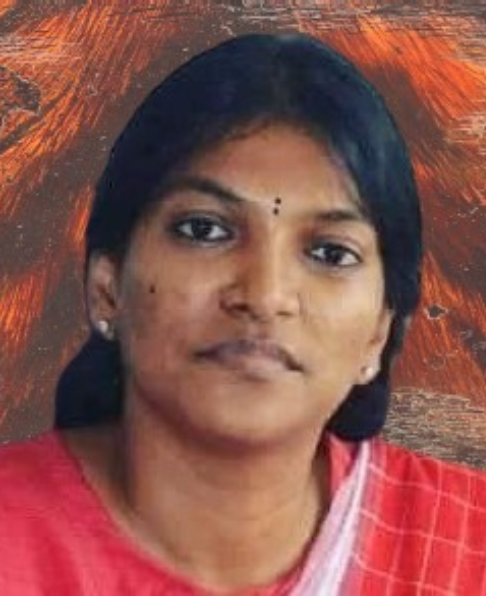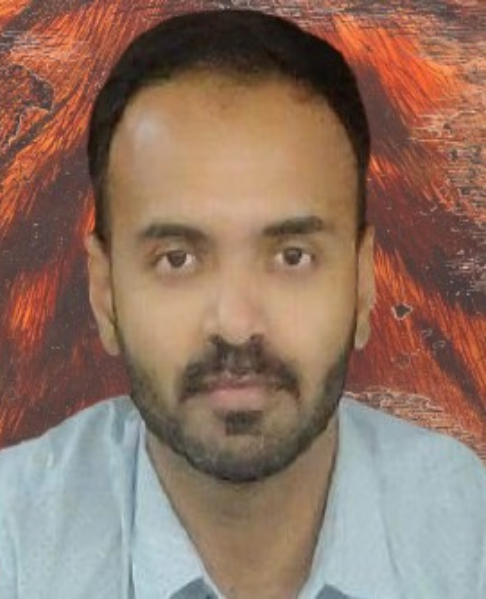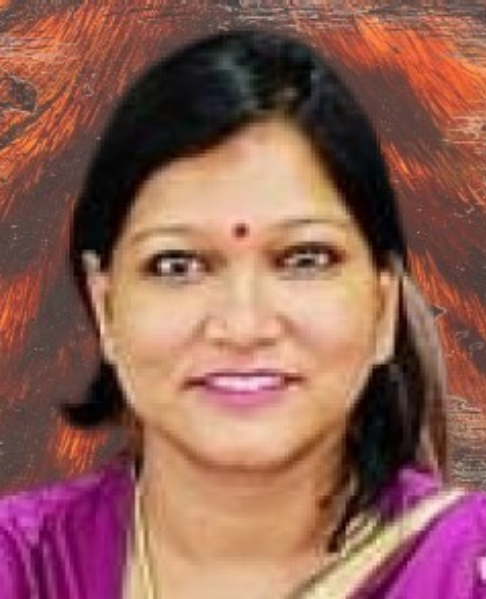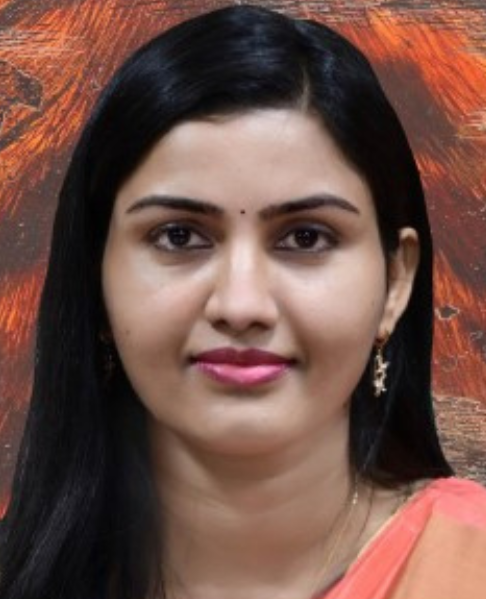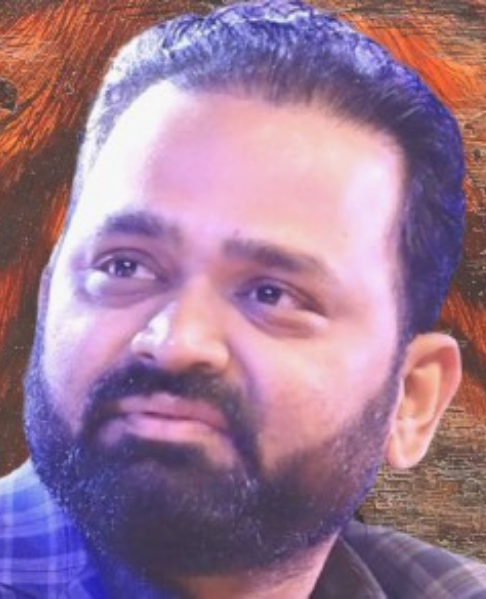 STATE OF CITIES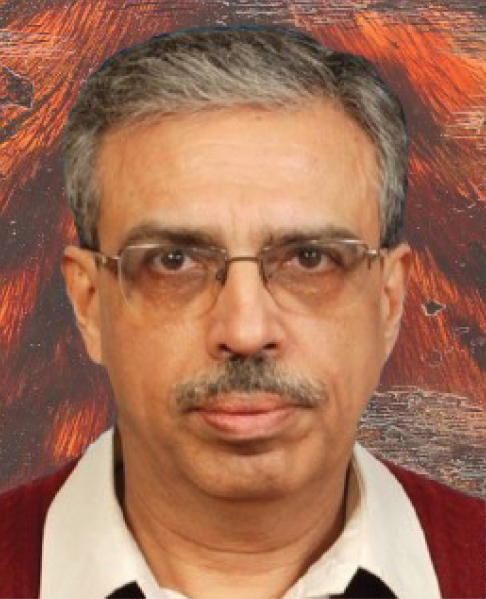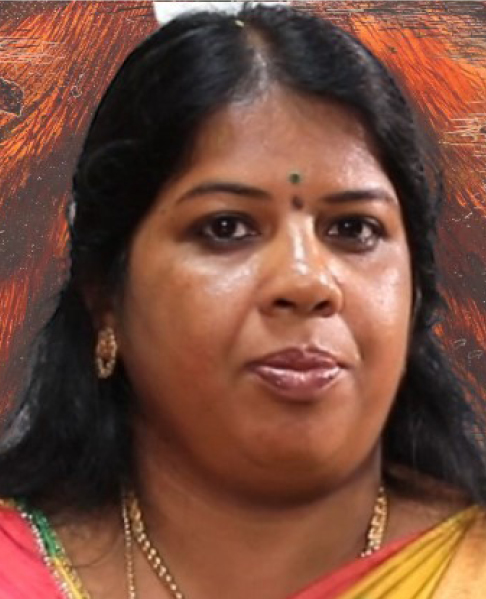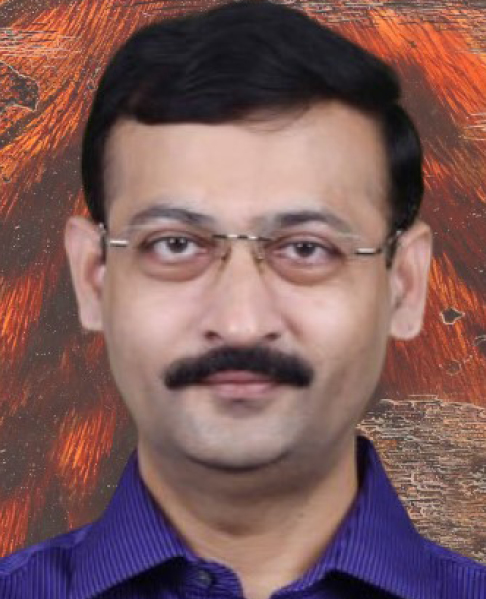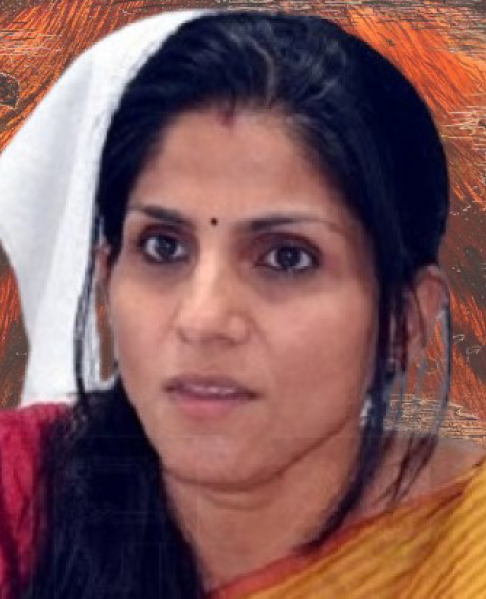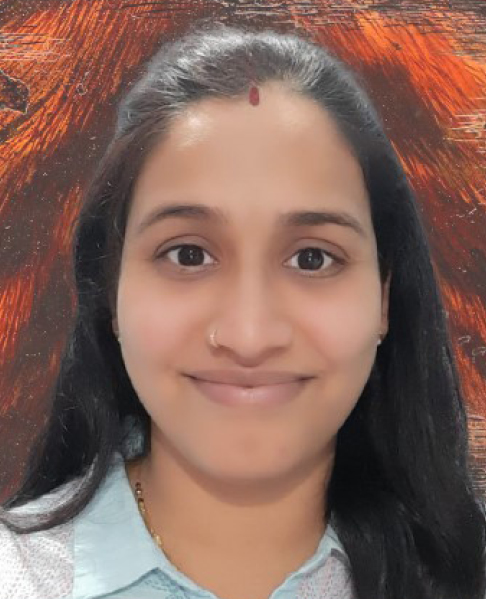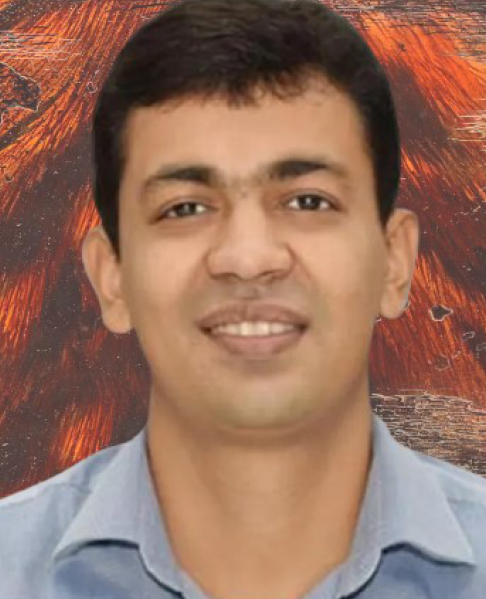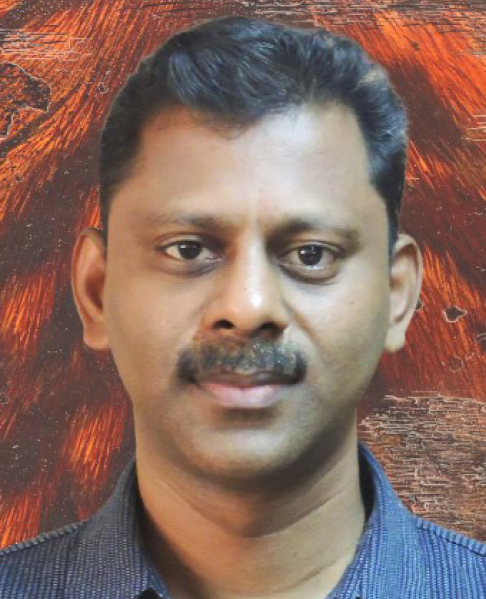 STATE OF POLICE